Probably one of the most visited cafés by Singaporeans in JB in the past year or so, Keijometo is an industrial-themed café and gallery serving Japanese dishes and drinks. The Grab ride from JB Sentral took just about 15 mins.
Surrounded with stone and gravel landscaping details and concrete tile-paved paths, the tall concrete café is designed like an art exhibition space with mismatched furniture. Though we did not manage to get to the café when it opened at 11am, we were lucky enough to score the empty seats by the window around 11.30am. Shortly after we were seated, a queue started to form.
Ordering is done via a QR code while payment can be made by cash or card. In view of the weather, we wanted a refreshing drink and tried the Watermelon Matcha Iced Latte (RM14, SGD4.10).  A pity that the watermelon overpowered the matcha – it felt like watermelon juice for the most part of it, despite the even pink-green visuals.
As a side, we had one of the most popular items here, the Mentaiko Tamago Sando (RM20, SGD5.90). Three huge chunks of deep-fried tamago were each sandwiched between 2 pieces of fluffy white toast and topped off with a generous serving of aburi mentaiko sauce. This was sinfully tasty, but I recommend sharing it between 2 pax so it does not get overwhelming.
The Salmon Ochazuke (RM30, SGD8.80) was quite a steal for its price, featuring 2 pieces of grilled onigiri with a slab of pan-fried salmon and hot green tea on the side to steep the rice in. The salmon was not the most tender or moist I've had, but it was overall a comforting dish and I loved that the tea helped to ease the greasiness of the sando.
We ordered the Hojicha Burnt Cheesecake (RM21, SGD6.20) as it sounded promising. Though it was not quite burnt on the exterior, the interior was rich and not overly sweet. A decent end to our brunch.
Before coming, I heard mixed reviews and did not expect much but I left pretty satisfied from the ambience, service and food.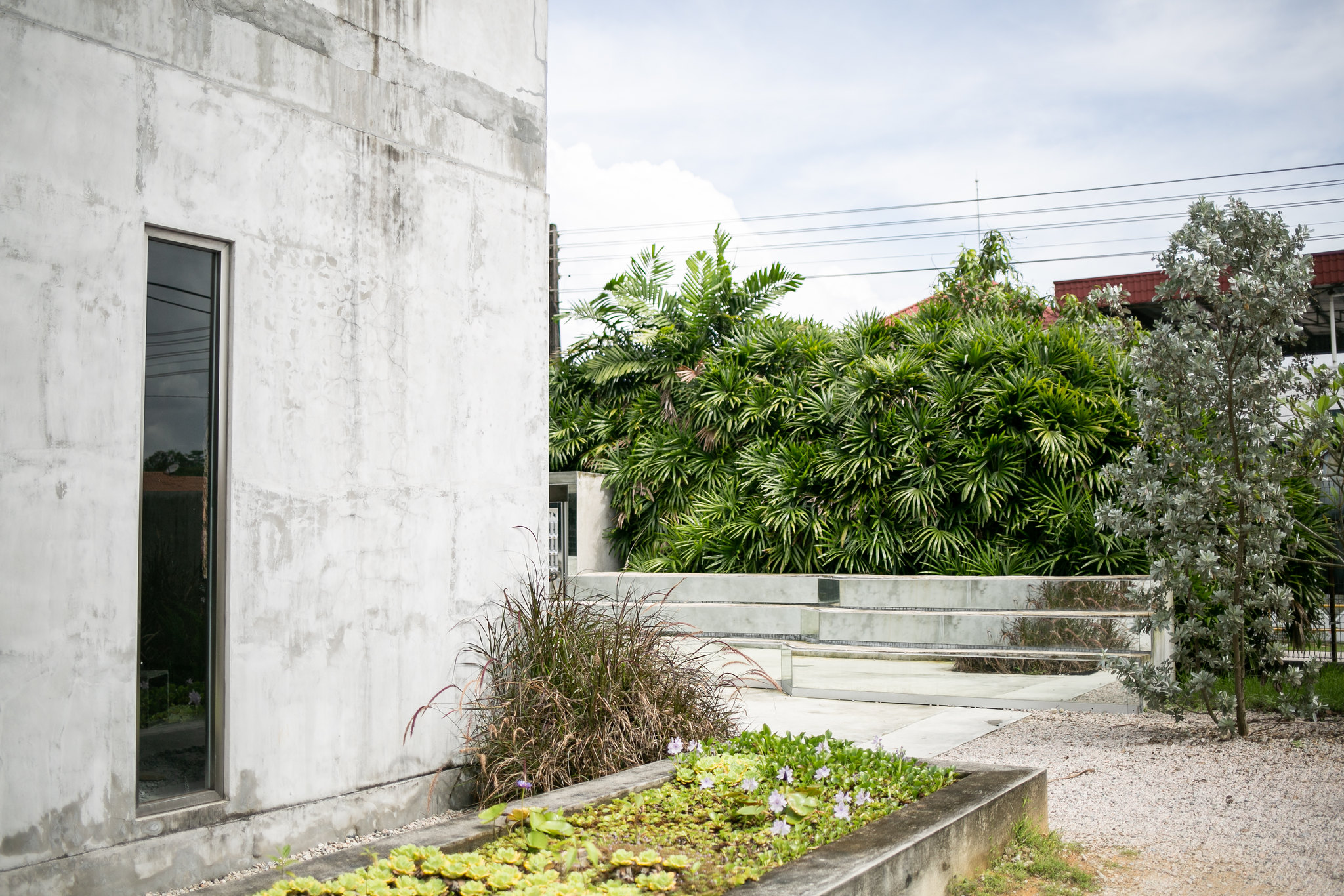 3, Jalan Chengai, Taman Melodies, 80250 Johor Bahru, Johor, Malaysia
Tues – Sun 11am to 7pm